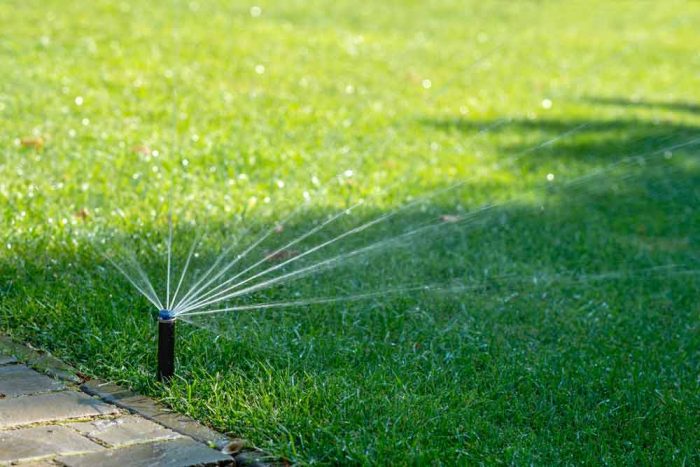 Sprinkler Services in Aurora, CO
Since 1997, Hawkins Brothers Lawn and Sprinkler, Inc. has been the leading provider of a full range of lawn mowing, lawn care, lawn maintenance, and sod installation services to the residents of Aurora, CO, and the surrounding area. We strive for your satisfaction with our top-quality work and friendly customer service.

Competitive rates
Personable and dependable
Over 50 years of combined experience
Been in business for over 20 years
Make An Appointment Today
We have one-hour appointment windows, so you will never have to wait around for us to show up.
We have a 24-hour cancellation policy. If you do not cancel at least 24 hours prior, you will be charged for a service call.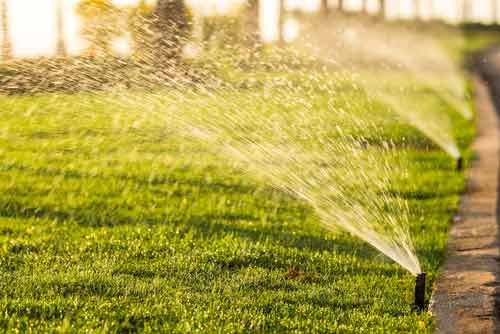 Proudly Providing Lawn Care Services In Aurora, CO and the following areas since 1997: